COUNCIL CONSTRUCTIONS IN MELBOURNE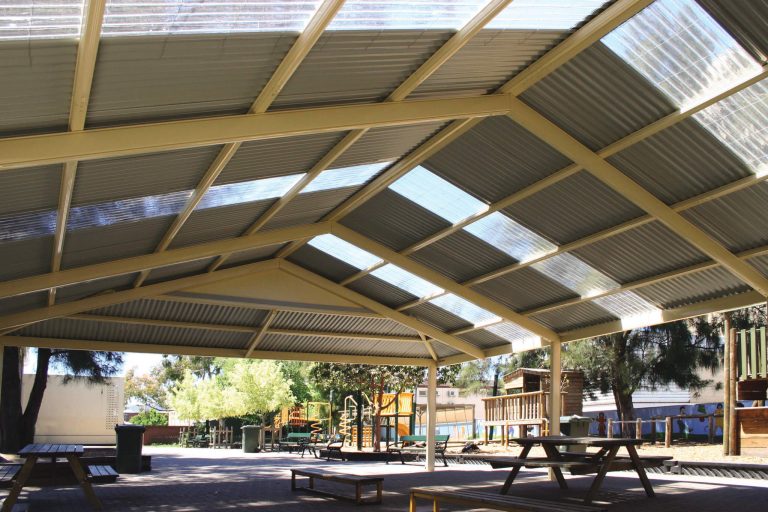 Council Construction in Melbourne
As councils get a varied range of project requirements Totally Outdoors is the right option Building Experience, Product Quality and Performance with ability to take a project from "concept to completion" including plans and permits. We have a lot of experience with Council Construction in Melbourne.

Totally Outdoors experience across a range of locations including day care, sporting clubs and community-based projects combined with reliable building services and products can assist council with making the right decision in a project.
Recent projects could include shelters for sporting, community service (pre-schools and kindergartens) and walkways.
Our product base provide councils with fully engineered solutions, plans and permits and project outcomes based on low maintenance non-combustible materials to ensure extended project life in busy applications.
Contact us to discuss your needs, or come in for a chat at our display centre to explore your options so you can better visualize your dream outcome.