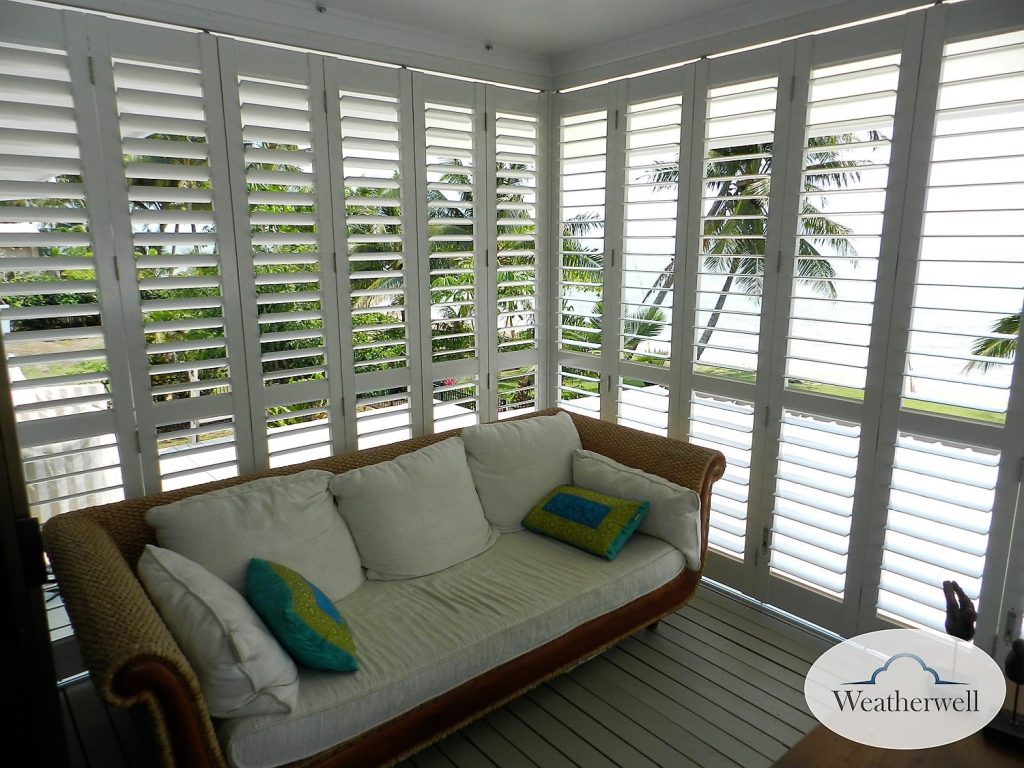 Fixed Aluminium Louvres Melbourne
Totally Outdoors has chosen the full aluminium Weatherwell™ Shutter Louvre system to provide your home with excellent external durability, privacy and security. The Louvre Shutters can be fixed or "opening or closing" for greater versatility.
Inventive constructions ensure no visible weld between the louvre and style, for a clean seamless look. The aluminium louvre shutters are perfect for exterior applications as a window, full height panels, or doorways with the Hinged, Sliding or Multi-fold system.
The Louver shutter system is an excellent way to make your verandah into an outdoor room with elegant contemporary visual appeal.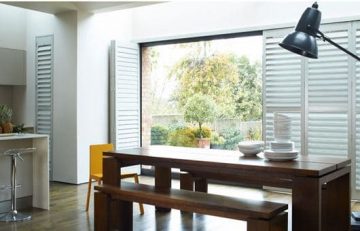 Hinged
Hinged shutters are the most popular application option. Perfect for windows and doorways, providing great utility and ease of opening.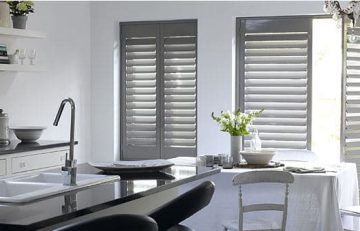 Sliding
This application is an excellent option for covering sliding doors. They can also be used to enclose balconies or outdoor areas.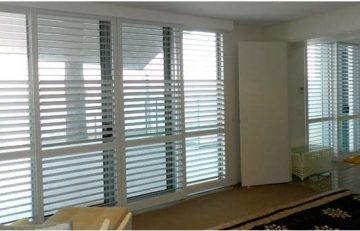 Multi-Fold
Multi-fold is the most flexible option, particularly when non-obstructed vistas are a priority. The shutters can be completely folded and retracted to showcase views.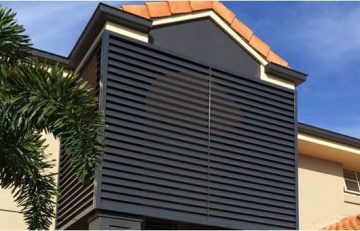 Fixed
Fixed shutters are particularly suitable for screening and privacy. The fixed panels can feature either fixed louvres or operable louvres, depending on the function of the space and range selected.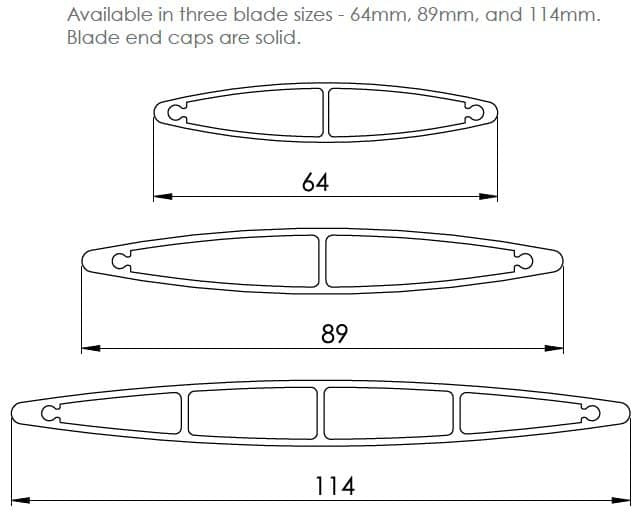 Excellent Shutter Benefits
Contact us to discuss your needs, or come in for a chat at our display centre to explore your options so you can better visualize your dream outcome.

Our range of standard colours plus we can match colours, if required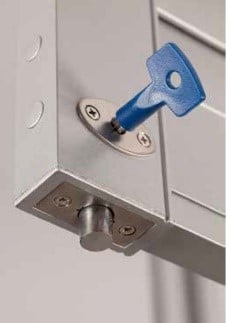 A range of security locks, bolts are available dependant upon shutter type chosen.
Maintenance for Your Shutters
Like with all external product regular maintenance is recommended to ensure your product performs per manufacturers estimates.