Sienna Folding Arm Awnings With Adjust Pitch
STANDS ALONE FROM IT'S RIVALS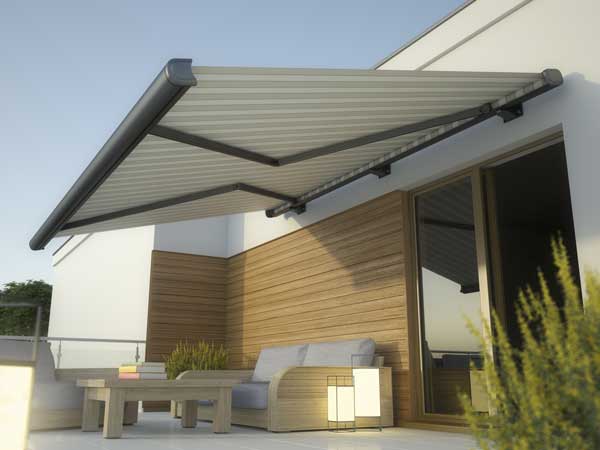 Sienna Folding Arm Awnings
Totally Outdoors premium grade Folding Arm Awnings (commonly known as Sienna Folding Arm Awnings) that providing an efficient way to extend and provide shade and shelter at call and can service large areas.
Totally Outdoors recommends Folding Arm Awnings, both semi and full cassette are the forefront of highest quality in design and functionality, capable of withstanding Australian weather conditions. It has a sleek European style available in adjustable pitch control system or in standard arm brackets. Indeed a true representation of quality engineering and aesthetics 100% made in Australia.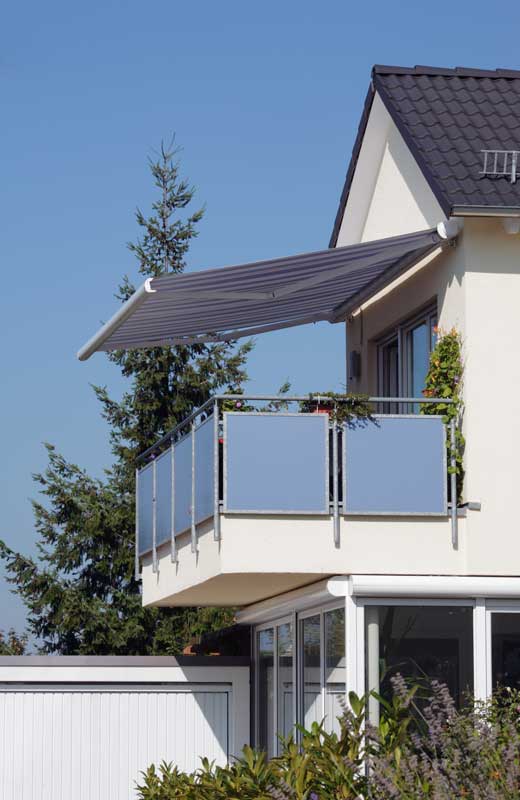 Traditional Inclusions & Benefits
Folding Arm Awnings are Available in the Following Styles:
Contact us to discuss your needs, or come in for a chat at our display centre to explore your options so you can better visualize your dream outcome.