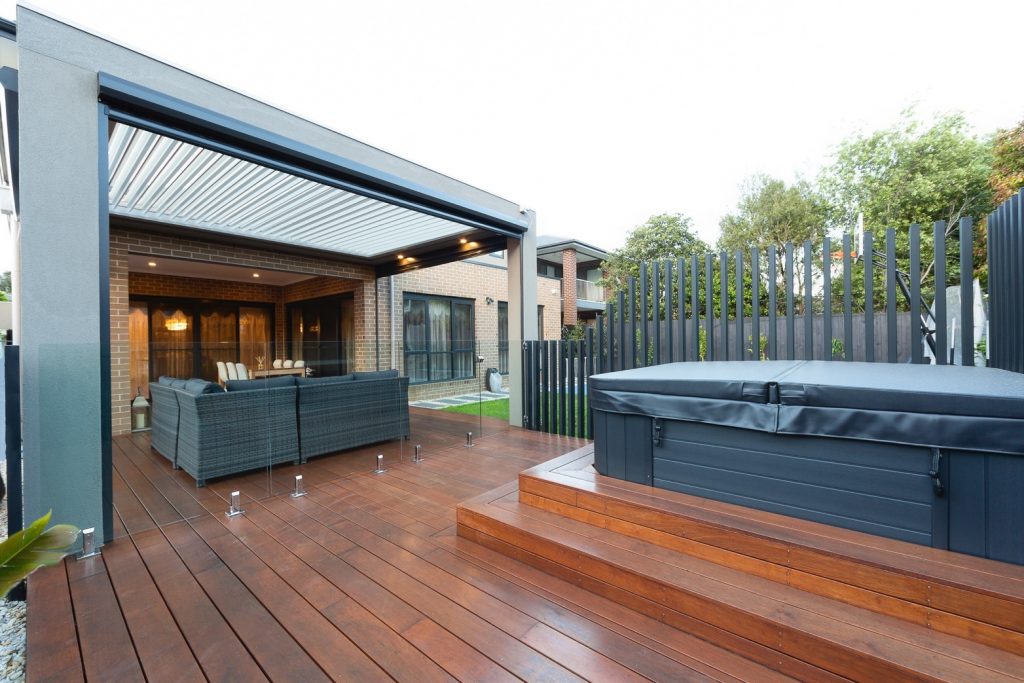 DIY Pergola Kits & DIY Verandah Kits
DIY Pergola Kits and DIY Verandah Kits are a terrific way to save money on your DIY Outdoor Living project Australia Wide.
If you're considering building your Verandah or Pergola project yourself, why not ask the experts what to use and utilise our resources to supply your material needs. As a distributor for Victory Patio, Verandah and Carports, we can configure your DIY Verandah or DIY Carport kit. Our Fixed Roof Colorbond Steel "Do it yourself Kits" takes the hassle out for building. Our kits are made to measure and cut to size where it counts.
Our kits are made for your project specifically in size and colours required perfect for ensuring you get what you need to make the project succeed. As we know there can be a variation on-site, there's some latitude for you to trim post length, flashing, gutters, downpipe and gable infill (if included) to the exact size you require on-site. The kit includes custom sizes, angle cuts, punched beams, and sheets cut to length so you can get what fits your needs.
The Victory Fencing range provides a variety of fencing options all made from Australian Made, Australian Owned Nexteel™ Steel.
Our True Oak Superior Corrugated panel fencing provides greater strength and laps better than shallow corrugated due to the deeper rounder curve.
Or choose from our Stockade Slat Fencing range. Whatever the size of the fence you need, we can guarantee to create you the perfect steel slat system with standard slat sizes and custom gap widths to provide even spacing. Stockade can even be used as infills for a gable verandah, patio or carport, featured within a brick wall, used as a screen, or even as an extension to your panel fence. Engineered for simplicity and sleek design, Stockade is the perfect option.
Contact us to discuss your needs, or come in for a chat at our display centre to explore your options so you can better visualize your dream outcome.
Refer to Hints on Measuring, Email or ring us (BH) 9704 4900 with your measurements. Please provide us your contact telephone number and address.
Width
To establish your width, measure from Fascia (or wall) to the width you desire.
Length
Measure the length along the dwelling, which the verandah will fasten to.
Height
Measure from the top of gutter (dwelling) to ground (or concrete) or if freestanding to top of your side beam height (remember most councils have a maximum average within 1000mm of boundary of 3.2 meter).
Ground Surface
Kits can have either stirrups for attachment to existing 100mm concrete reinforced slab or in-ground connectors. Please advise your surface. Note for example: Centenary posts for in ground connection have a stirrups to provide increased ground contact durability
Dwelling attachment
All kits offered assume that the project is coming from the fascia or wall of the dwelling. Advise us if you're coming from metal fascia, masonry wall or timber fascia as this can change attachments included in your kit. If coming from some other attachment you will need to advise us so the right attachment fitting is considered. Some price variation can apply to some attachment methods.
Taking Measurements for Your Kit