Louvre Roof Verandah Melbourne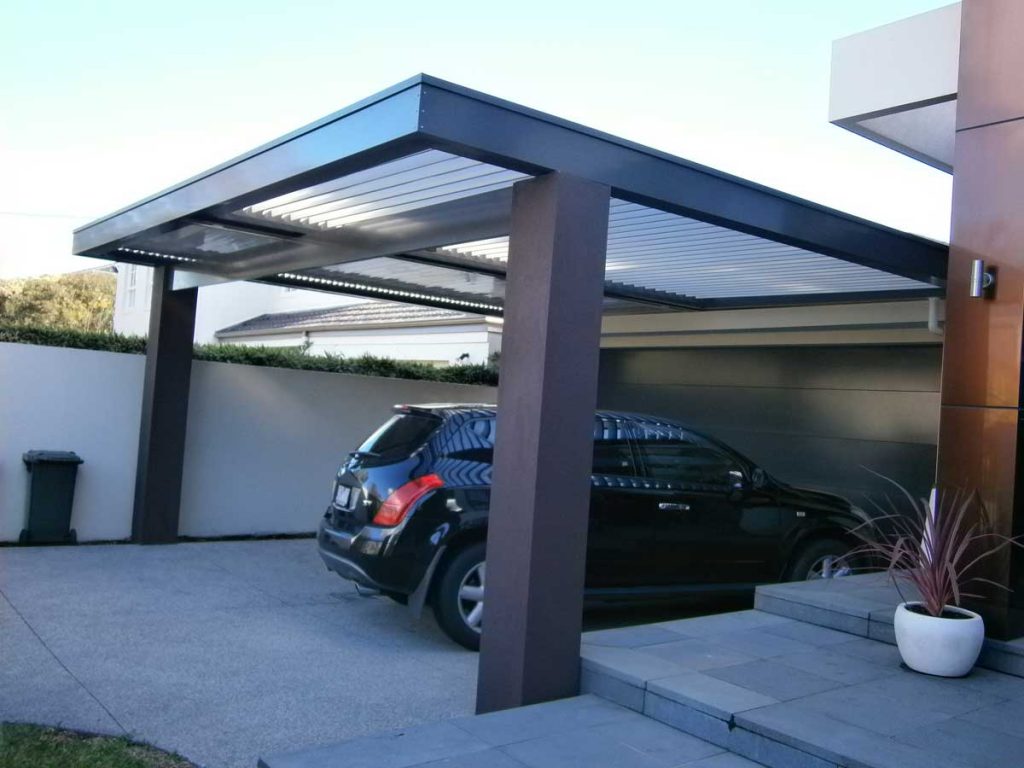 Louvre Roof Verandah Melbourne is one of the most requested products we have on offer. This is an example where our client wanted a stylish double carport that retains natural light with protection from the rain. They also wanted to enclose their current alfresco patio and extend the roof to add privacy without losing light.
Decorative screens accomplished this enclosing the alfresco patio plus became a feature in the patio. They divided the space into a functional entertainment area with stunning visual aesthetics that are in harmony with the design and quality of the home.
The resolution for the carport was the Louvre roof with 175° rotation allowing them to control the light and shield the cars from the weather. Another Louvre Roof was added as extension of the back of the Alfresco, which gave the same benefits as the carport. The Client's multifunctional project has been an excellent project for Totally Outdoors to work on and we know it has added to the clients already remarkable home.
We are very happy with the result and our client was happy to use this as an example of what can be done with Louvre Roof Verandah Melbourne Designs that have been completed by Totally Outdoors.
Please feel free to Contact Us if you have a need in Melbourne for a Louvre Roof Verandah. Or drop in and see us at our Outdoor Melbourne Living Display Centres.